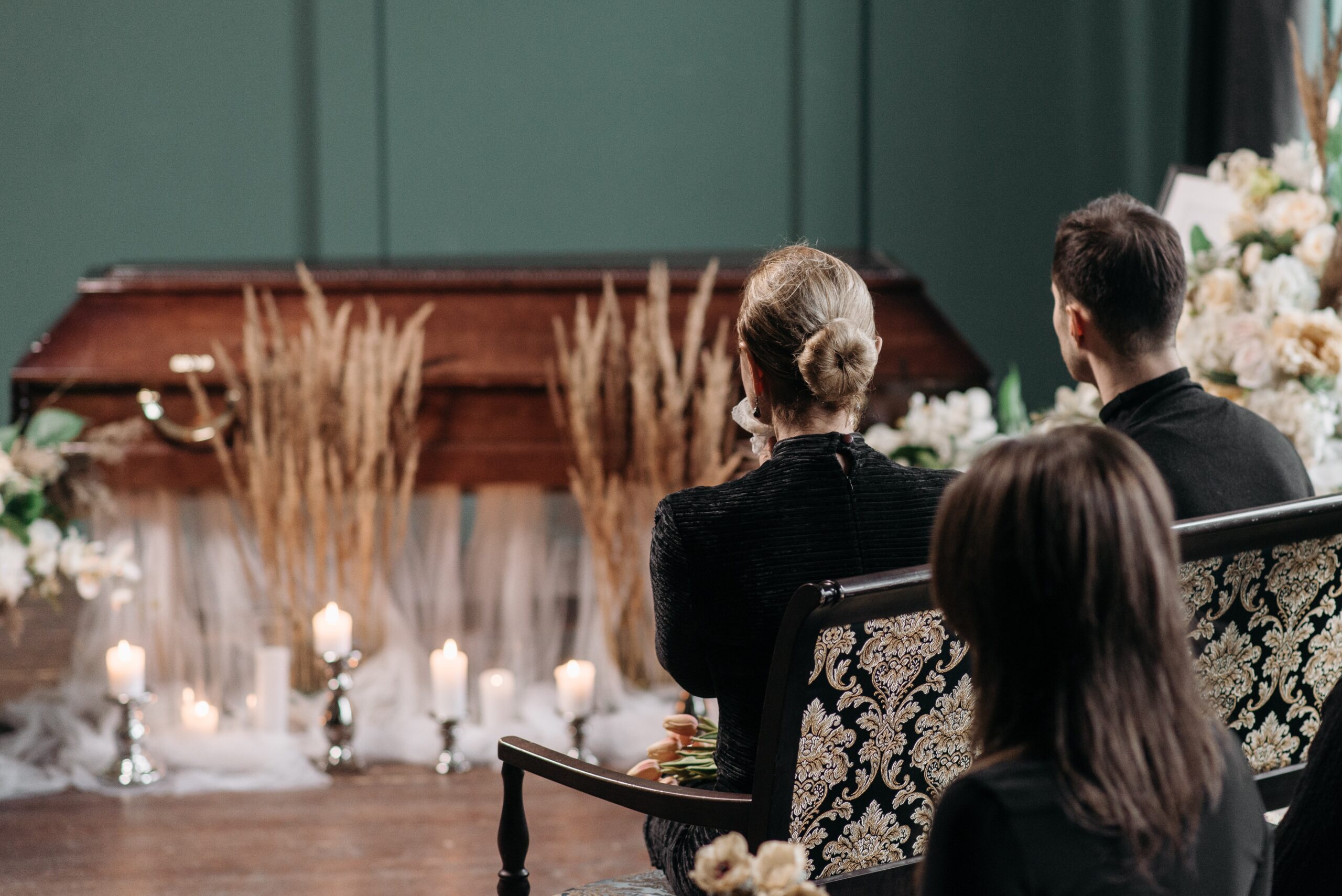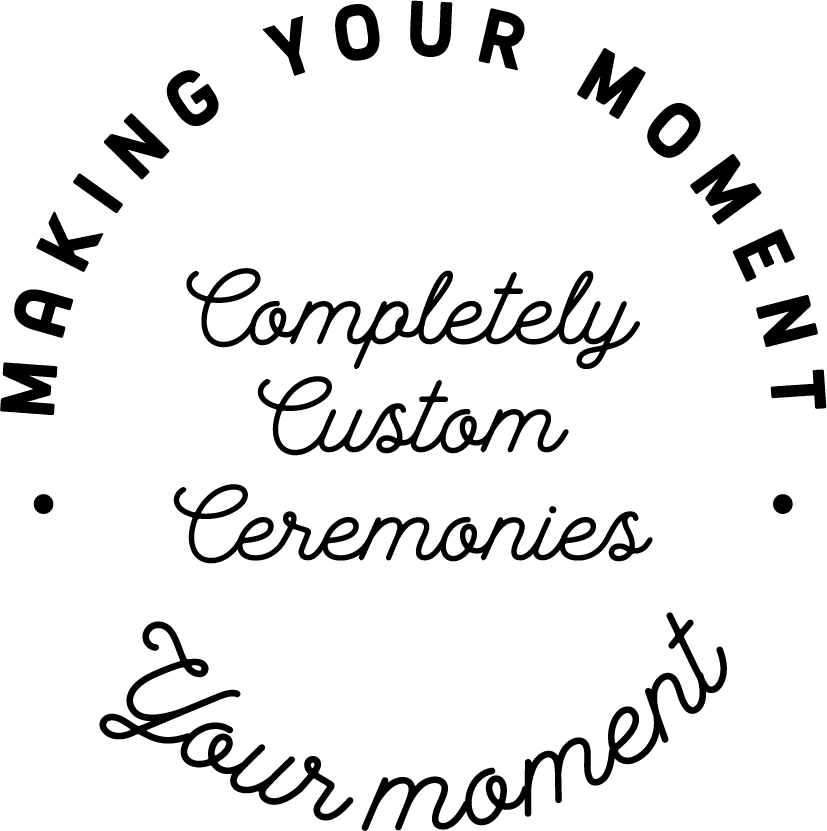 Remember your loved one the way they want to be remembered.
Our 100% custom, collaborative ceremony writing experience will share the story of your loved one, providing you the space to reflect and memorialize your loved one.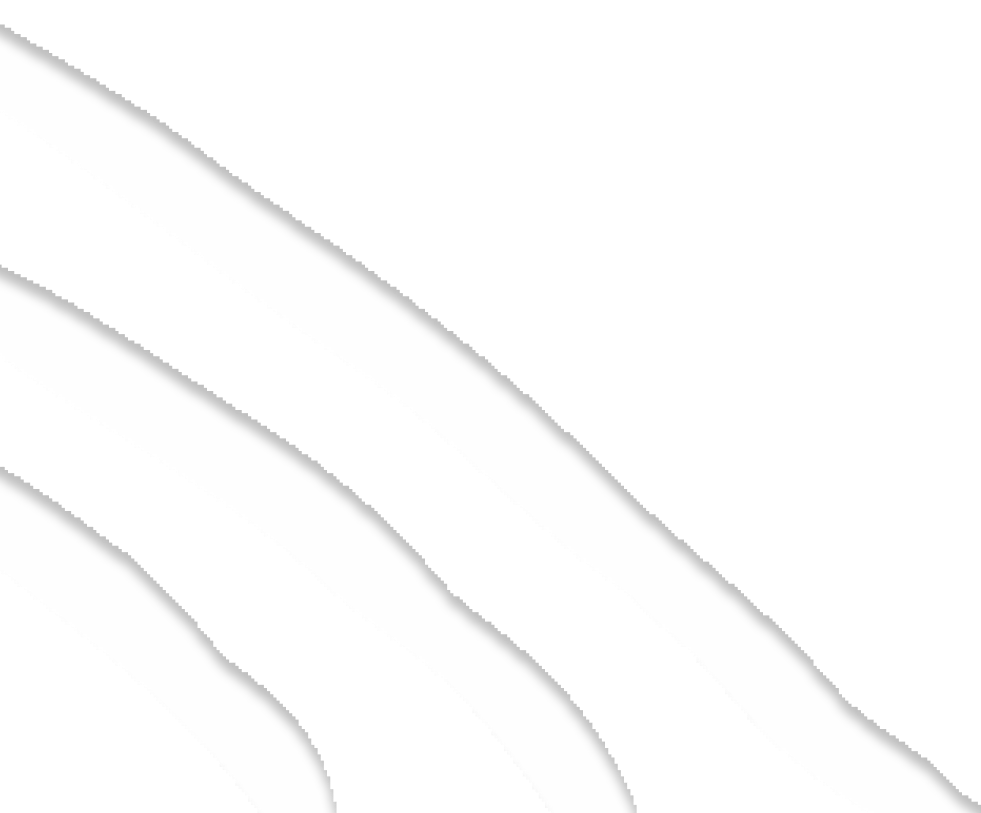 Making Their Memorial
their moment
Traditional, impersonal funeral ceremonies leave grieving family and friends without a proper goodbye to their loved one. At Liz Rae & Co, we believe that funerals are an opportunity to share the life story of the deceased and create a healing space for family and friends to share their own memories in the process.
Utilizing a fully custom approach, we dedicate time to your family and friends to learn about the person who passed in detail. We hope our meetings with you provide space for you to grieve but also a chance to remember their life. We'll weave the information you've shared with us to create a 100% custom memorial, writing their story into a beautiful funeral in the way they would have wanted their story to be told.
1
Family and Friend Meeting
Once you've signed the contract with us and paid the service fee, we'll set up a meeting with family and friends to collect stories. These meetings last approximately two hours and are held during business hours. We try our best to accommodate your schedule to leave enough space for your feedback before the service.
2
Writing Begins
Because our memorials are 100% custom, we have no idea what we'll write until we hear stories from you. Once we've thought more about your loved one, we'll sit down to write a draft of the ceremony. Our ceremonies typically last about 30 minutes.
3
Feedback + Service Day
Once we've completed a draft, we'll ask for your feedback. We also understand that you may need this time to yourselves and may be unable to provide feedback. Should this be the case, we'll do our best to write a ceremony that 100% reflects your loved one.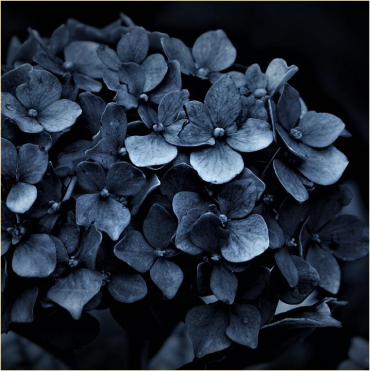 No two persons are alike. Neither are our ceremonies.
A traditional funeral service may not be for your loved one. We also write:
Non-religious funeral services
Gravesite memorials after religious funerals
Celebration of life memorials
Direct Burial and Cremation Services
…and any other service that your loved one would have wanted. About Us
Nearly a decade ago, Liz from Liz Rae & Co began officiating weddings to provide couples with a fully custom ceremony that told their story. With a background in creative writing, her approach to individualizing every ceremony spread around the wedding industry.
When her grandmother passed in February of 2022, she did not have the chance to share stories about her grandmother that properly reflected who she was. In an effort to give everyone the chance to grieve their loved one properly, she collaborated with her co-officiant, Mark, to develop a funeral ceremony writing process similar to that of weddings.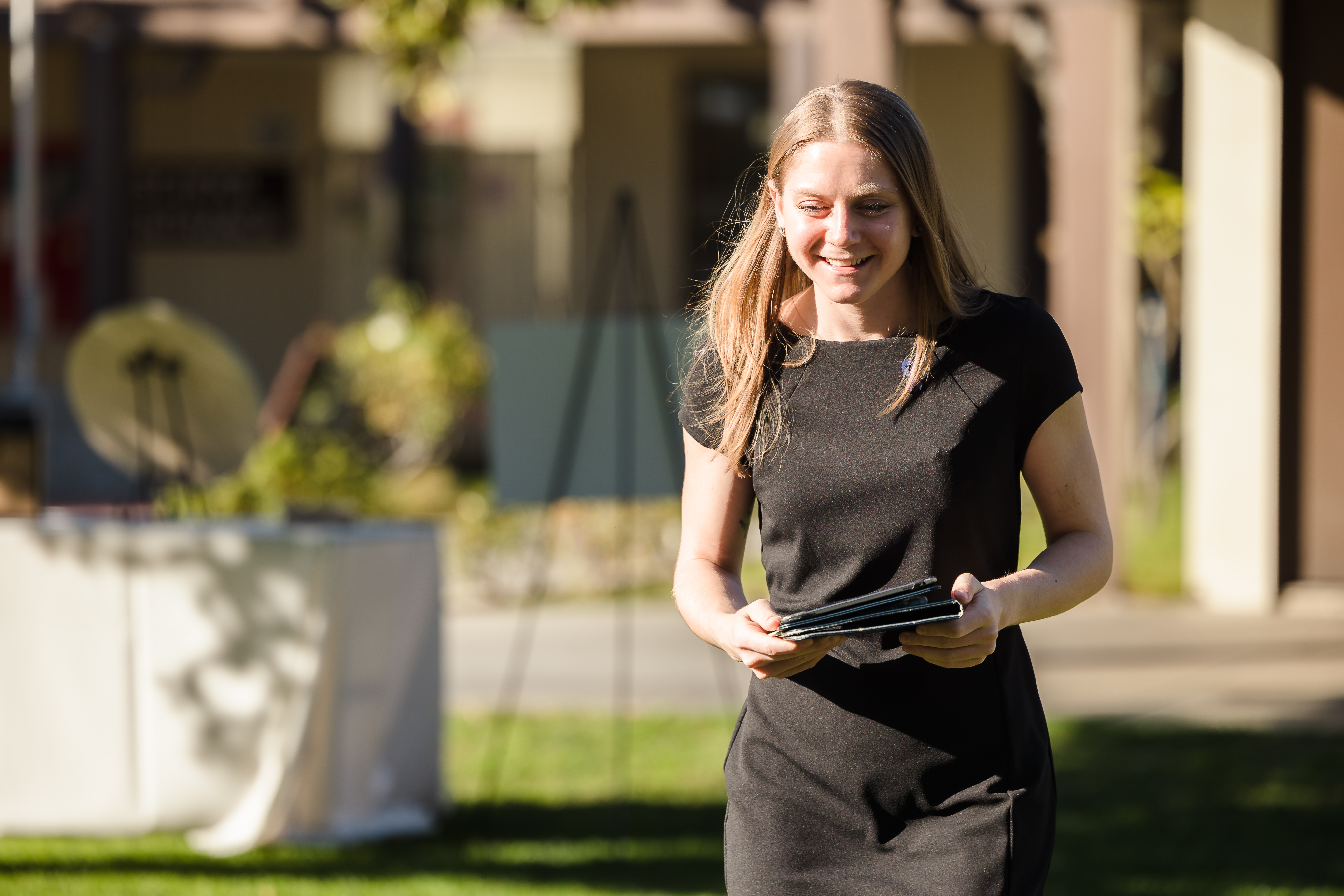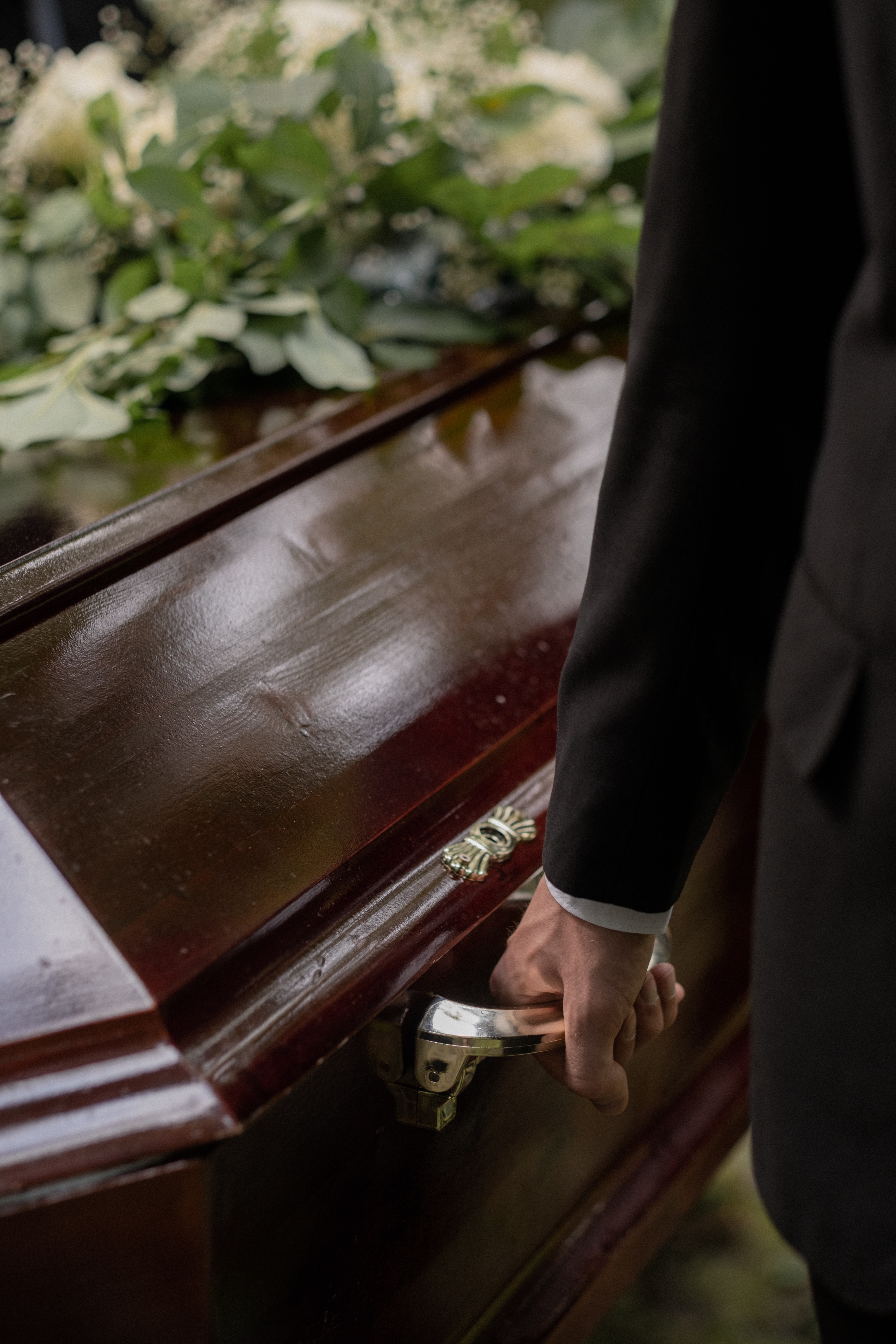 Preparing your own funeral?
Our Pre-Prepped package combines our 100% custom ceremony writing with video memories from your family and friends.